After a classic 1961 Volkswagen Beetle was rear-ended on the Six Bells roundabout in Farnham, its owner was left stranded for five hours until 2am while waiting for recovery. 
However, Assheton Le Page's wait was made much easier thanks to the generosity of strangers who stopped to offer help and comfort.
One woman offered to bring hot chocolate and blanket from her own home to offer comfort to the shaken car owner.
Other residents offered Assheton water and sandwiches, and one man and his son even turned up with a cup of tea and biscuits to help pass the time.
Multiple other cars stopped to offer assistance, as did the local police.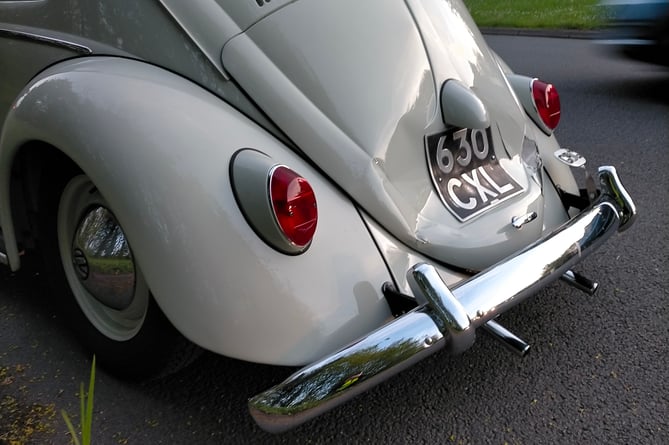 The damage was enough to write off Assheton Le Page's 60 year old Beetle
(Assheton Le Page)
Despite his car being written off as a result of the collision, Assheton was able to find solace in the kindness and generosity of Farnham residents.
"So many people stopped and actively asked me if I needed help or assistance," he said.
"This has totally restored my faith in human kindness and I would like to openly thank the people of Farnham for their support!
"The car may be written off but the support I received while waiting until 2am on a roundabout was second to none."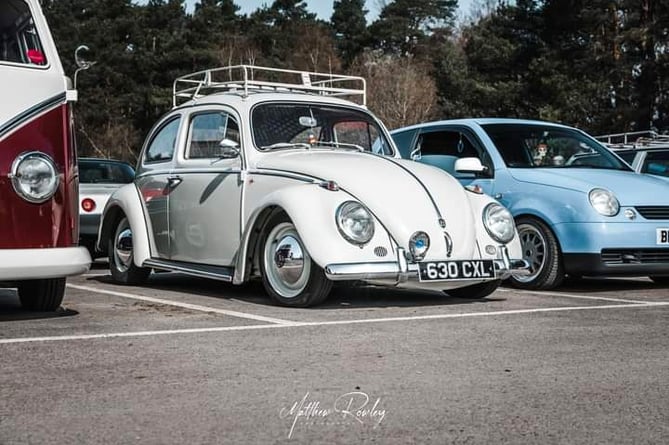 Assheton Le Page's unfortunate Beetle was meant to be a part of the 100 car parade on Sunday, organised by UCC for the coronation parade in Fleet High Street
(Assheton Le Page)