Alton has become the new star of a viral TikTok video viewed almost a million times to-date.
The video, posted by actress and comedian Savannah Gracey, features her character 'Posh Girl' taking a tour of the East Hampshire town.
At first, Posh Girl thought she was on her way to the Alton Towers theme park, but soon discovered she had stumbled upon the town of Alton, East Hampshire, instead.
Taking a stroll around the town centre, she passes the Curtis Museum – asking "who's Curtis" – and beams after discovering the town was once the home of Jane Austen.
Despite its small population of just under 17,000, Posh Girl's video has racked up an impressive 999,700 views and 100,000 likes.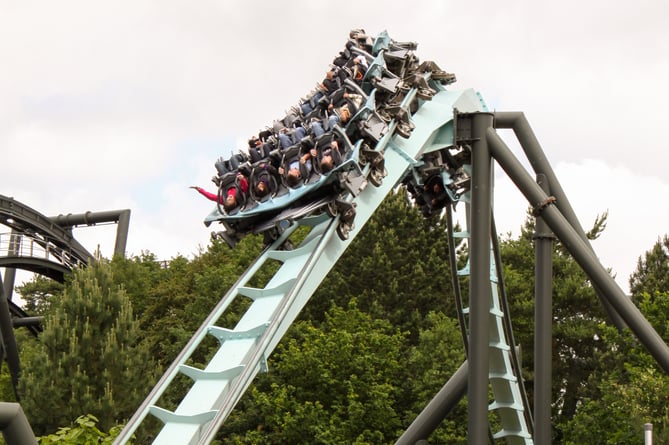 Alton Towers: 185 miles north of Alton, East Hampshire
(Stefan Scheer)
The video has also sparked a wave of positive comments and recollections about Alton.
One viewer even reminisced about their time working at Alton Station and jokingly telling tourists that Alton Towers was five hours up north.
Another added more mischievously: "I'm from Alton, the amount of times we get asked about Alton towers, I just send them on a goose chase!"
One poster bizarrely criticised the East Hampshire town's "misleading name" but another stood up for his hometown, observing "tbh Alton town is a lot nicer than Stoke on Trent where Alton towers is!"
It comes after two TikTok videos calling neighbouring Farnham "stuck up" and "snooty" also attracting millions of views earlier this year.