Alton has two new hedgerows thanks to ACAN's lobbying and campaigning group. 
Liaising with Alton Town Council, they identified two suitable sites – Will Hall Meadow, on the edge of the new Redrow development and one surrounding the children's playground field above the Greenfields estate. 
Both areas are public sites with a lot of potential for increasing biodiversity as hedges work best when animals can move freely between them.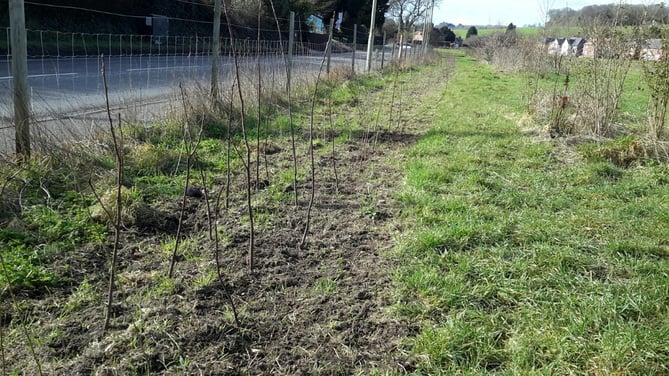 Alton Climate Action Network's finished hedgerow at Will Hall Meadow
(ACAN )
Funding from local councillors and the Council for the Preservation of Rural England was secured and I Dig Trees donated 750 free hedging plants – and they were good to go.
And so on four weekend mornings of January and February, ACAN volunteers collected spades and forks and turned up in their dozens to dig the ground and plant the trees.
Project manager Scott Goldie paid tribute to everyone who helped:
Eleanor Hill of the lobbying and campaigning group, who had the original idea;

Jenny Griffiths of ACAN who produced a flyer and rallied the troops;

Charles Kaye of Friends of the River Wey;

The Amery Hill Residents' Association, the Hopfield Residents' Association and Alton Town Council; 

Gareth Hurd, who gave invaluable advice and will help maintain the hedges in the future; and 

Penney Hames, who undertook the tilling at Will Hall Meadow and all those gave up their time to plant.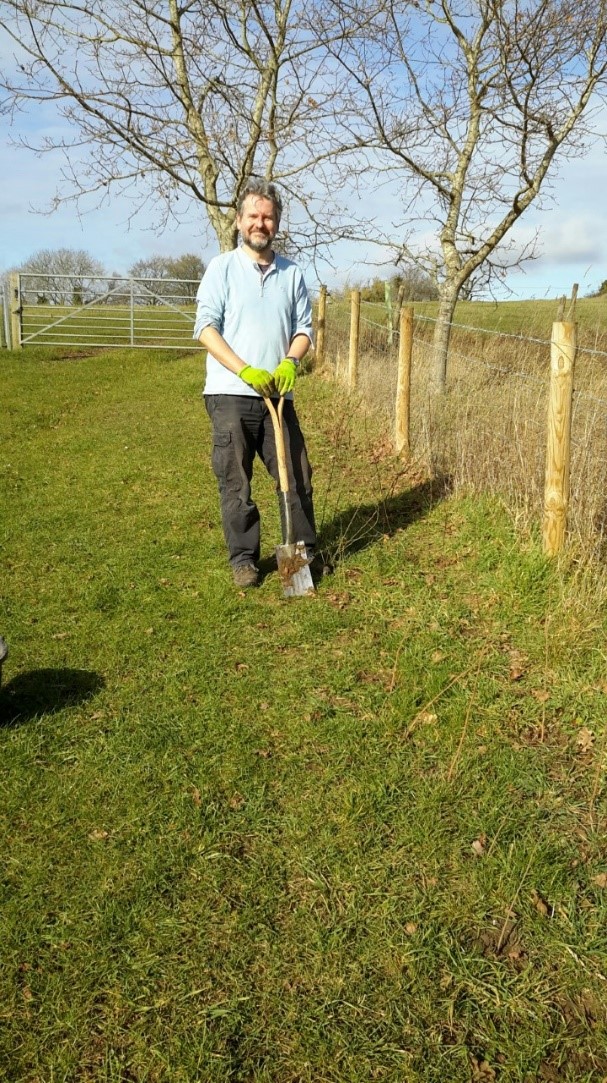 Alton Climate Action Network's project manager Scott Goldie digging at the Greenfields site
(ACAN )
Scott, primary school teacher turned wildlife gardener, said: ""They were all really successful events – a chance to meet people who were doing it for a variety of reasons. Some wanted to give something back to the community while others were more concerned with the lack of biodiversity.
"It was brilliant to see people chatting and getting to know each other as they planted. 
"We're now looking for other sites in and around Alton where trees, hedgerows and other planting can be done to improve our town for us and the animals."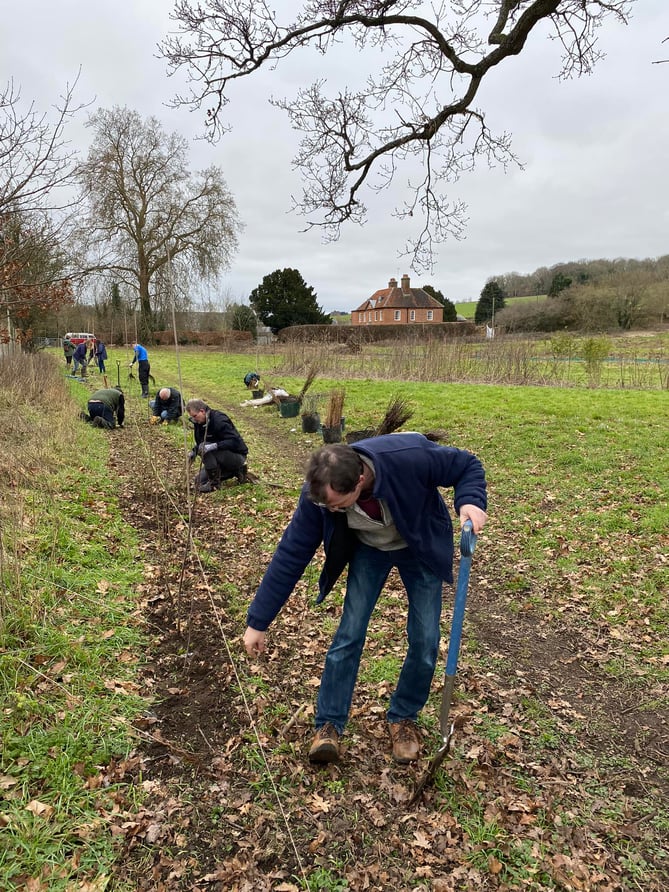 Alton Climate Action Network volunteers at Will Hall Meadow
(ACAN )