Fernhurst's successful campaign for a new pavilion was crowned on bank holiday Monday with a community grand opening event with football, tennis and cricket clubs running a joint tournament.
It followed a six-year fundraising campaign to replace the old 1970s-built building which was no longer fit for purpose.
Following a concerted drive to increase participation in sports at the recreation ground over the past ten years, club membership has increased dramatically from a position where it looked as though Fernhurst's football and cricket clubs were in danger of folding.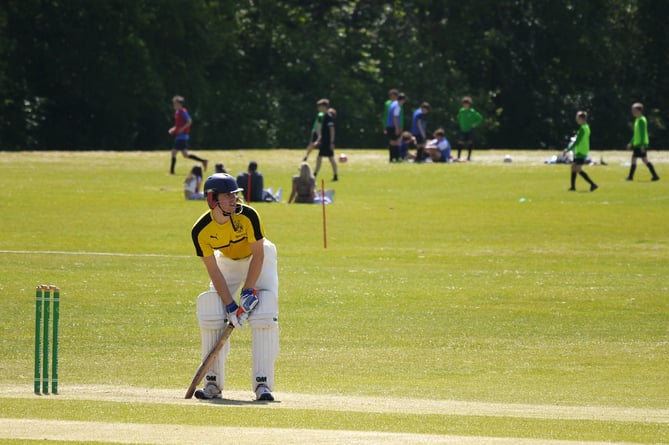 A sports tournament was held to celebrate the grand opening of Fernhurst's new pavilion
(Supplied)
But the village's thriving sports clubs became victims of their own success and new facilities were essential.
Private donors stepped up and there were also large grants from Sport England, South Downs National Park Authority and the England Cricket Board.
The ECB and Sussex Cricket Foundation both sent representatives to the event, which saw donors entertained at the pavilion while the three tournaments played out.
The pavilion is also a facility for the whole village and has already hosted private events, catered for by the team behind the popular Fern Café.
The overall winners of the Fernhurst Festival of Sport were Team Green, also known as Mitchell's Marauders.