Over the last May bank holiday weekend, Grayshott opened its garden gates to more than 1,600 visitors who explored our wonderful village for the Hidden Gardens of Grayshott biennial event.
With more than 40 gardens and attractions there was so much to see and do, so we encouraged visitors to capture the event in pictures. We were delighted to receive so many entries and they really did capture the gorgeous gardens and flowers at the event.
The photography competition was sponsored and judged by the village's estate agent WPR.
Darren Light, one of the judges, said: "The quality of the photos was amazing and the team all had our favourites. However, we all agree on the winning photos which were outstanding."
See below for all winning photos and runners-up.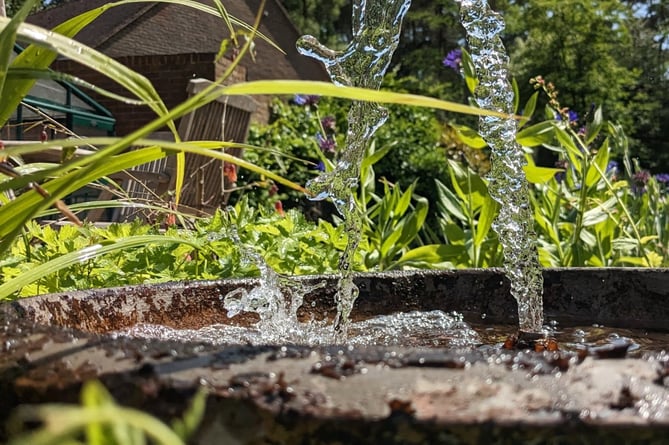 Hidden Gardens of Grayshott under-16 winner: Ted C
(Ted C)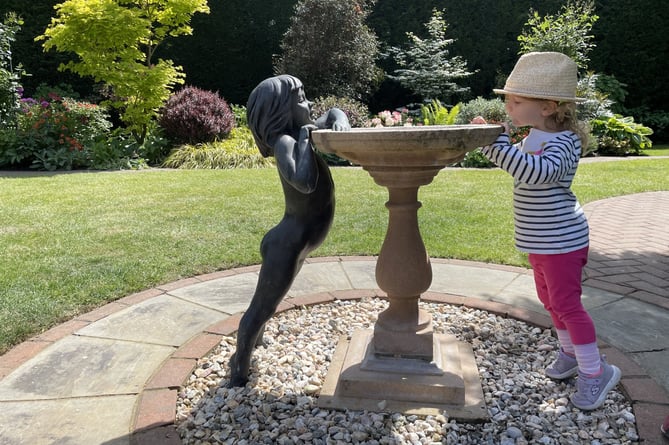 Hidden Gardens of Grayshott adult runner-up: Amy Berryman
(Amy Berryman)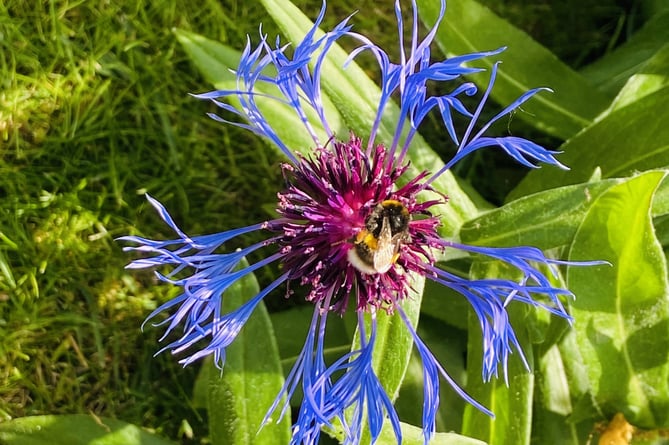 Hidden Gardens of Grayshott adult runner-up: Ben Woods
(Ben Woods)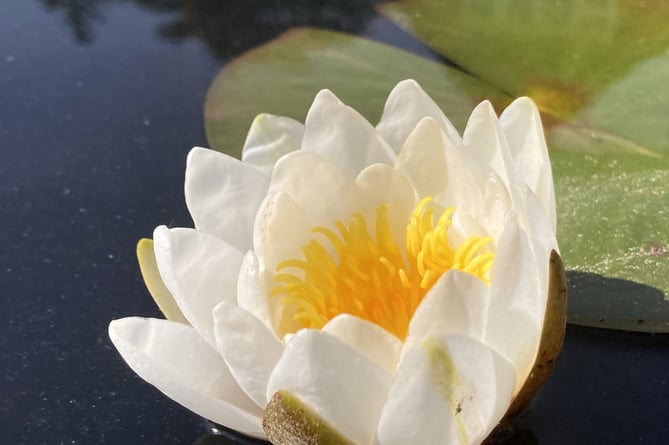 Hidden Gardens of Grayshott under-16 runner-up: Nicholas A
(Nicholas A)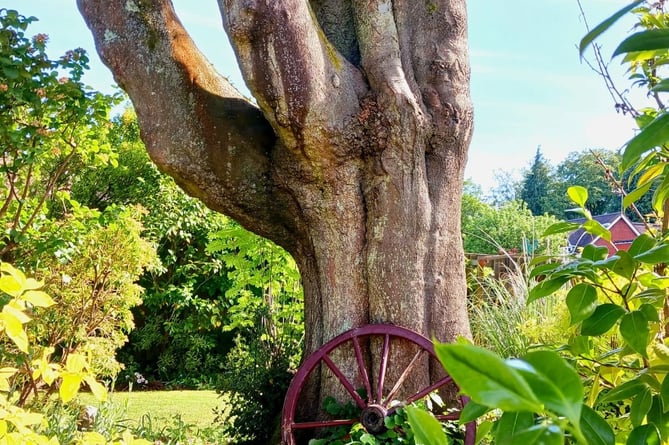 Hidden Gardens of Grayshott adult runner-up: Ellouise Hartley
(Ellouise Hartley)
Hidden Gardens of Grayshott under-16 runner-up: Lucy B
(Lucy B)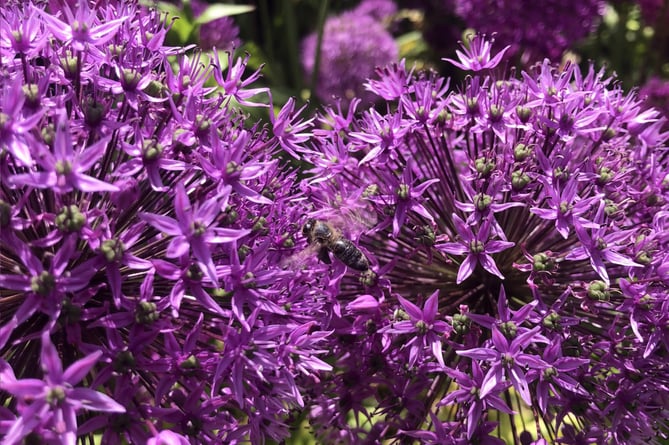 Hidden Gardens of Grayshott under-16 runner-up: Eddie L
(Eddie L)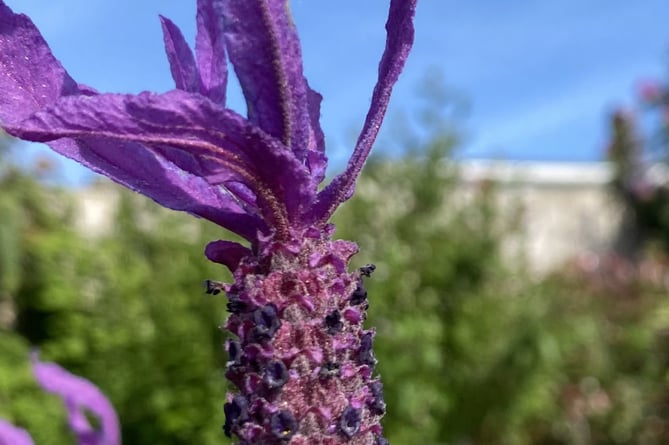 Hidden Gardens of Grayshott under-16 runner-up: Ivy C
(Ivy C)