Reforms to national planning policy risk destroying East Hampshire's distinctive rural character unless the district is given special protection, MP Damian Hinds has said.
The MP for East Hampshire has responded to plans to reform national planning policy, a key part of the government's house-building commitment. 
Mr Hinds cautiously welcomed the proposals put forward by the Department of Levelling Up, Housing and Communities, but stressed the unique circumstances affecting East Hampshire. 
Commenting on the consultation, Mr Hinds said: "With more than half of East Hampshire falling within the South Downs National Park, housing targets set for the local authority have to be squeezed into a much smaller area outside the park boundary. This puts greater pressure on local services and increases housing costs. 
"I've asked the department to make clear what its guidance will be in this situation as different rules need to apply.
"This will be vital for East Hampshire District Council as they continue to develop their local housing plan for the region."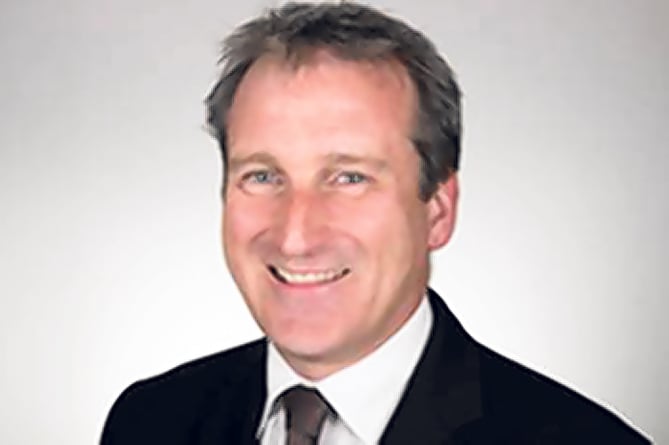 Mr Hinds also urged caution when looking at increasing housing through 'gentle density', adding: "We have many beautiful villages in East Hampshire and what we cannot allow to happen is for their distinctive character to be lost through large housing developments. A balance needs to be struck."
The Reforms to National Planning Policy Consultation, which ended on March 2, is part of the Levelling Up and Regeneration Bill currently before parliament.
Responding to the consultation in January, East Hampshire District Council (EHDC) leader Richard Millard made the case  that nationally-set housing figures were too high.
Cllr Millard (Conservative, Headley) said: "It has long been our opinion that the method the government uses to calculate housing figures is inadequate and unfair for areas like East Hampshire.
"This consultation is a hugely significant shift in the right direction, and it comes directly as a result of the pressure applied to the government by councils such as EHDC. 
"East Hampshire is in a unique position in that over half of it is covered by the South Downs National Park, yet we are expected to deliver the majority of the homes. 
"We need more clarity from the government on how these changes will take account of the constraints the national park places on us.  
"I know some residents are concerned about housing targets in their area. This consultation gives them the chance to make their case direct to those who set those targets."