A THEATRE group is preparing for a final curtain call at its historic east Hampshire home of more than 60 years. 
The Old Billiards Room in Sheet is an am-dram treasure trove full of backgrounds, flats, props and posters from several decades.
It's got a Repair Shop feel, with some of the promotional pieces on the walls dating to the late 1950s and early 1960s.
But the group which is behind those posters – The Lion and Unicorn Players – feels its days at the historic venue are numbered, with rumours abounding it will be turned into a small home.
Owner Sheet Parish Council lodged an application in April to change the building's use from storage to housing. It insists it is only testing the water and has stressed no firm proposals have been made about the asset's future.
"The property is owned by SPC but we are in the early stages of exploring options for the building," wrote the council in a comment to planners.
The building dates to 1863, according to the stone plaque above the door, and was the village's original infant school before it was later used as a social club and billiards/games room.
The South Downs National Park Authority still hadn't made a decision at the time the Post went to press, but that may be dependant on the results of a request bat survey in August. 
While the L&U would dearly like to stay their members are pragmatic and have accepted they may eventually have to leave their lifetime home.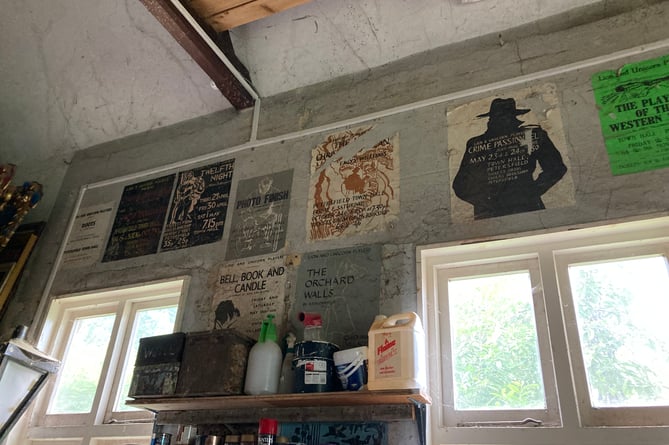 Posters from early 1960s Lion & Unicorn productions adorn the walls of the Old Billiards Room in Sheet.
(Tindle/Paul Ferguson)
The group's chairman, L&U stalwart Norman Stewart, said contingency plans were being made and appreciated the council wanted to make the most of its asset.
He said: "There's an awful lot of work that needs to be done and I think it depends what they'll get in the way of funding."
Mr Stewart added: "There are posters on the door here from the 1960s so we've been here for a long time.
"I can understand the SPC want to get as much use for the community as possible. 
"We will probably have to accept their decision eventually but because they could potentially give us three months' notice we're not in a particularly good position."
Should the building be converted into housing, no-one can say the move has been a knee-jerk one as the future of the Old Billiards Room has been an ever-present item on SPC agendas since its break from Petersfield.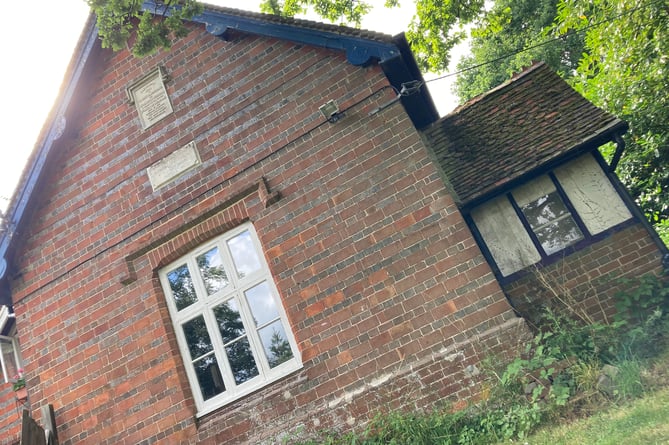 The Old Billiards Room in Sheet
(Tindle/Paul Ferguson)
"I'm not sure we can stop it, so we're using this opportunity to put a call out for anyone to help us potentially find a new place to go," said L&U member Zoe Maddison.
"People love seeing our shows and since Covid we've taken them on the road.
"It's really important to see live theatre, to get out the house and do things like that."
Kat Wootton said: "All the people who join us from other groups say what a happy experience it was and they're going to join because they feel part of a family.
"There are a lot of memories here. A lot of history and a community space."