A stunning photograph of a swan beating its wings on a frosty morning at Petersfield Heath has won the first ever mobile phone category of the South Downs National Park's Annual Photo Competition.
The photo by Christopher Pearson, from Waterlooville, was one of more than 500 entries to this year's competition, which had a theme of "Near and Far".
It was judged by award-winning photographers Rachael Talibart, Finn Hopson, and Carlotta Luke, as well as Nick Heasman, countryside policy manager for the South Downs National Park Authority, and Doug Jones, SDNPA member.
The main category, and £250 prize, was won by David Jeffery's Little Owl Chick and Dad, a heartwarming photograph showing a male Little Owl preening its young next to a weather vane spelling 'we'.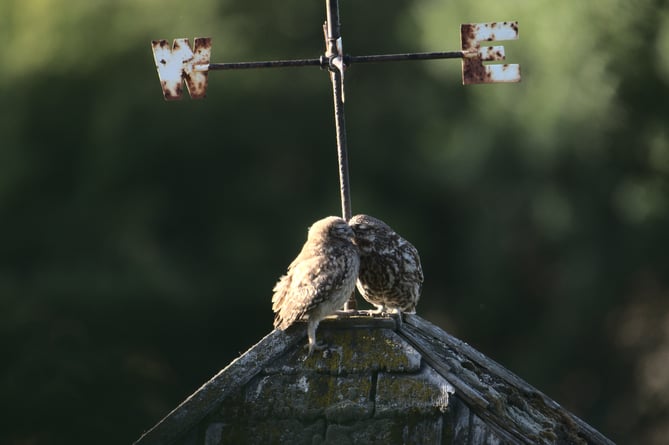 'Little Owl Chick & Dad' by David Jeffery: Winner of the 2022 South Downs National Park Photo Competition
(David Jeffery)
The runner-up prize of £150 went to Carl Gough's Hello World, a photograph of two juvenile kestrels taking their first look at the world before fledging from their nesting site.
'Hello World' by Carl Gough: Runner-up in the South Downs National Park Photo Competition 2022
(Carl Gough)
Christopher Pearson, who won £75 after capturing the dramatic image of a swan at Petersfield Heath, said: "I've had so many great photo walks in this National Park and I rarely need go further afield for photography.
"It has all I could ever want to capture."
People are now able to vote online for their favourite photograph and the winning photographer will receive another £75. The online poll closes at midnight on January 31, at www.southdowns.gov.uk