Tilford Village Fête and Raft Race returns on Saturday, July 8.
The féte kicks off with a children's parade at 1pm at  Tilford's picturesque village green.
There will be more than 50 eclectic stalls and six street food stalls to keep you fuelled – not to mention the afternoon teas and the gin and cocktail bar.
There will be the ever-popular displays by Showshack dance school, dog show, tug of war family challenge, Tilford's Got Talent for talented young performers and the children's disco.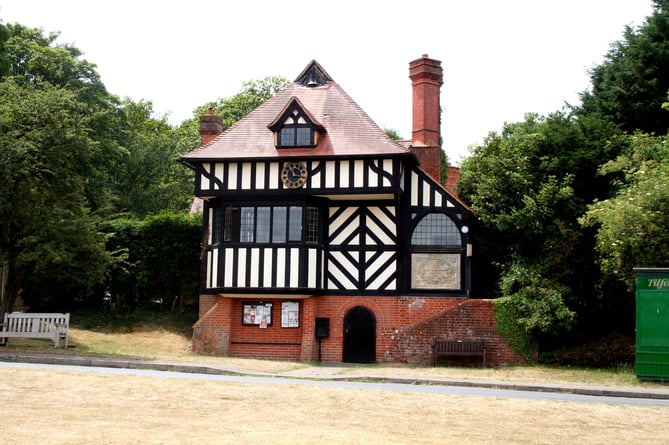 Tilford Institute
(Geograph)
The highlight of the day is the famous Tilford raft race. It's crazy wet and wild even for the spectators.
Then comes the evening fun. Bring a picnic, Champagne or sample tasty food from the street food stalls or a deserved cocktail from the bar.
You will need your strength to boogie the night away to live band, Band on the Rum.
This year's féte is raising money for the restoration of the clock on the Tilford Institute village hall.
This landmark building was designed by architect Edwin Lutyens when he was just a young man of 24 and opened in 1895.