Two unique houses in Surrey, Oakhurst Cottage and The Homewood, will be opening their doors to visitors this spring. Only open from April to October for guided tours, this is a rare opportunity to see examples of 18th-century rustic charm and 20th-century modern design which are cared for by the National Trust. 
Nestled in the village of Hambledon near Godalming, Oakhurst Cottage has remained practically unchanged for more than 100 years and provides a glimpse into a rural way of life that you might only read about in books or see in paintings.
As you walk through the doors to the front living room with its large fireplace, visitors can get a sense of a bygone era with the hearth being the centre of cottage home life. Humble furnishings and homewares further reflect what life was like for inhabitants of the time.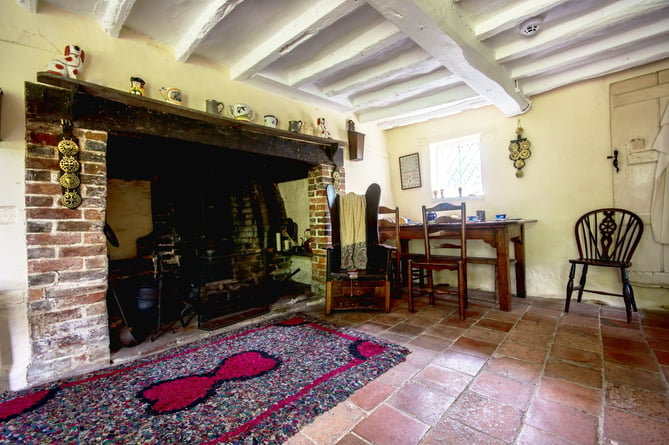 Oakhurst Cottage near Hambledon
(The National Trust)
Outside, the garden has been planted with vegetables which would provide food for the kitchen table with floral borders. 
Because of the fragile condition of the cottage, it is open for guided tours only on Thursday and Saturday from April 13 to October 28. 
By contrast, The Homewood, in Esher, offers visitors a chance to witness an extraordinary early 20th-century country villa which is a masterpiece of modernist design and icon of contemporary architecture.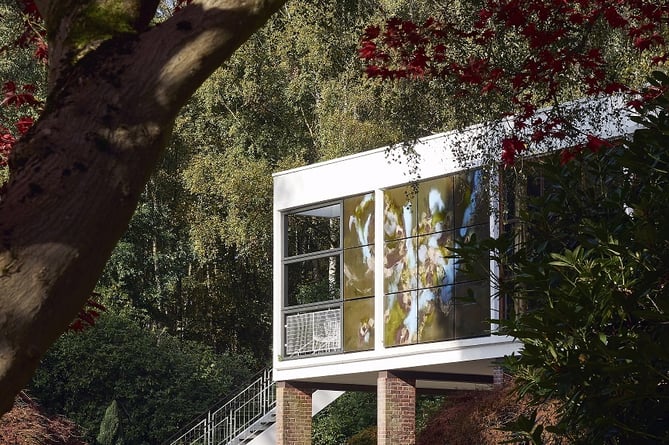 The Homewood near Esher
(National Trust Images/Nick Gutt)
Built in 1938 by architect Patrick Gwynne, as his family home, the house is elevated on stilts with white walls and expansive glazing. The exceptional living spaces remain unchanged from Gwynne's original design and includes his furniture collection which again comprises unique design classics. 
Visitors can also explore the six-acre garden designed by Gwynne which includes a number of special gardens within the main structure, each with its own unique colour and seasonal interest. 
Under the terms of its bequest to the National Trust, the Homewood remains a private home. However, it is open to visitors for guided tours from April 1 to October 29 on the first Saturday of each month and subsequent Fridays.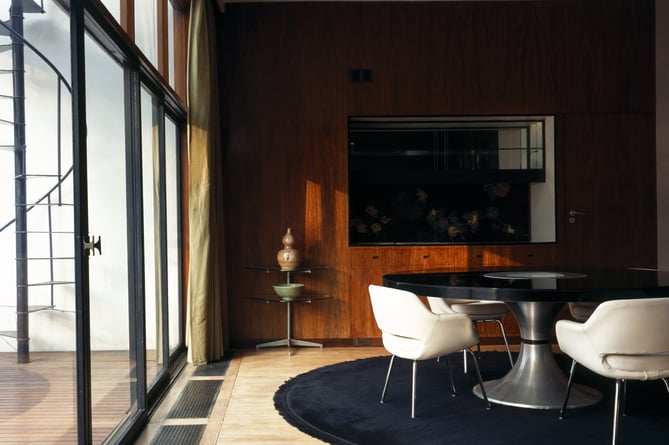 The dining room of The Homewood near Esher
(Dennis Gilbert)